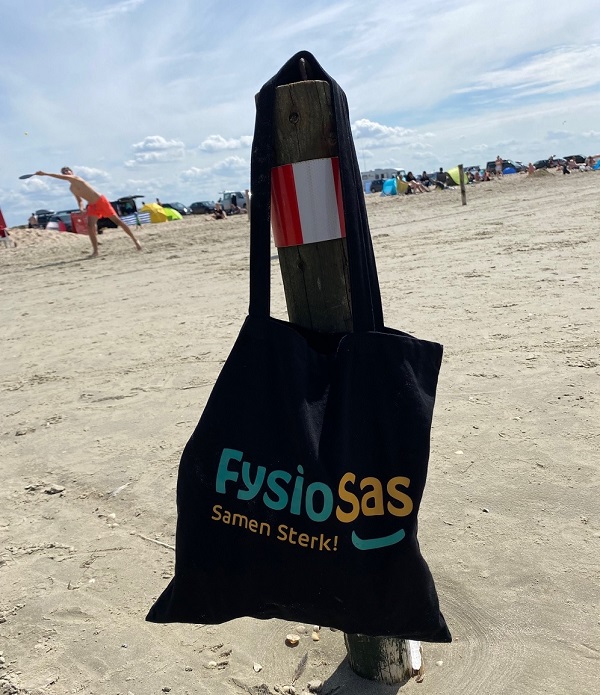 Ook bij FysioSas gaan we er even tussenuit, maar dit doen Lisan en Saskia niet tegelijk. En dat betekent dat FysioSas in de zomervakantie gewoon geopend is.
Heb je een klacht? Of wil je advies?
Maak online een afspraak.
Eenvoudig en snel, direct in de agenda van Lisan of Saskia.

We wensen je een hele fijne zomervakantie!
Team FysioSas