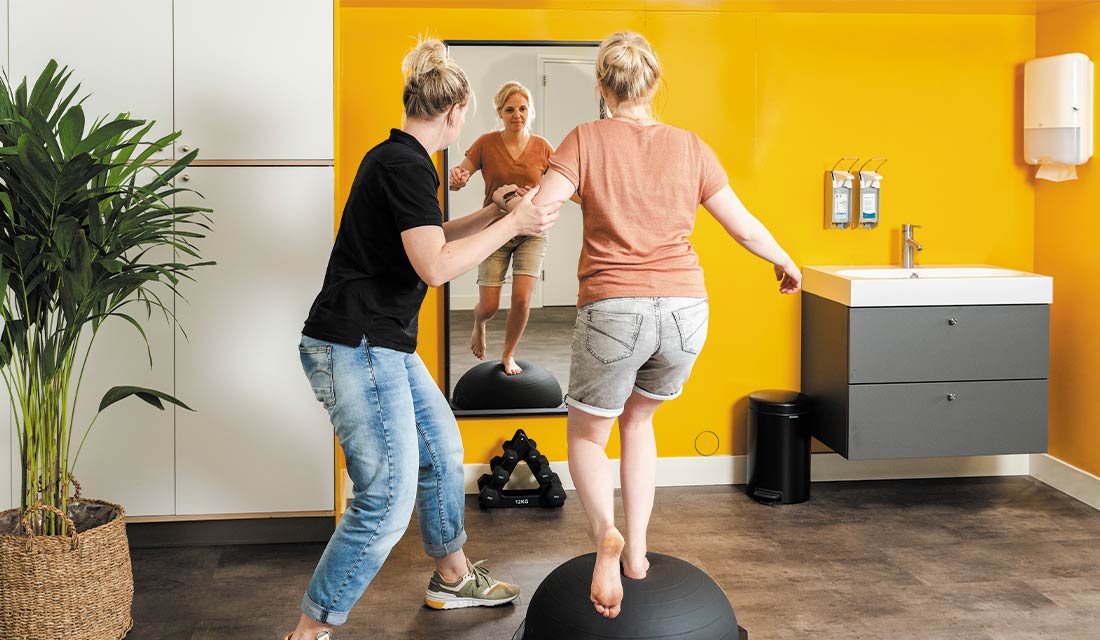 Zorgen dat jij weer optimaal kunt bewegen, dat is het doel van algemene fysiotherapie. Bij FysioSas weten we alles van bewegen en helpen we jou graag bij het aanpakken van klachten aan spieren, gewrichten en zenuwen. In nauw overleg maken we een op maat gemaakt, persoonlijk behandelplan. Vervolgens gaan we samen aan de slag in onze praktijk in Heino. Door middel van oefeningen, behandelingen en adviezen zetten we alles op alles om jouw klacht of blessure te verhelpen.
Met algemene fysiotherapie behandelen we uiteenlopende klachten zoals:
Schouderklachten
Rugpijn
Nekpijn
Knie- of enkelblessures
Heupklachten
Heb je klachten en wil je een afspraak inplannen?
Plan online je afspraak in!