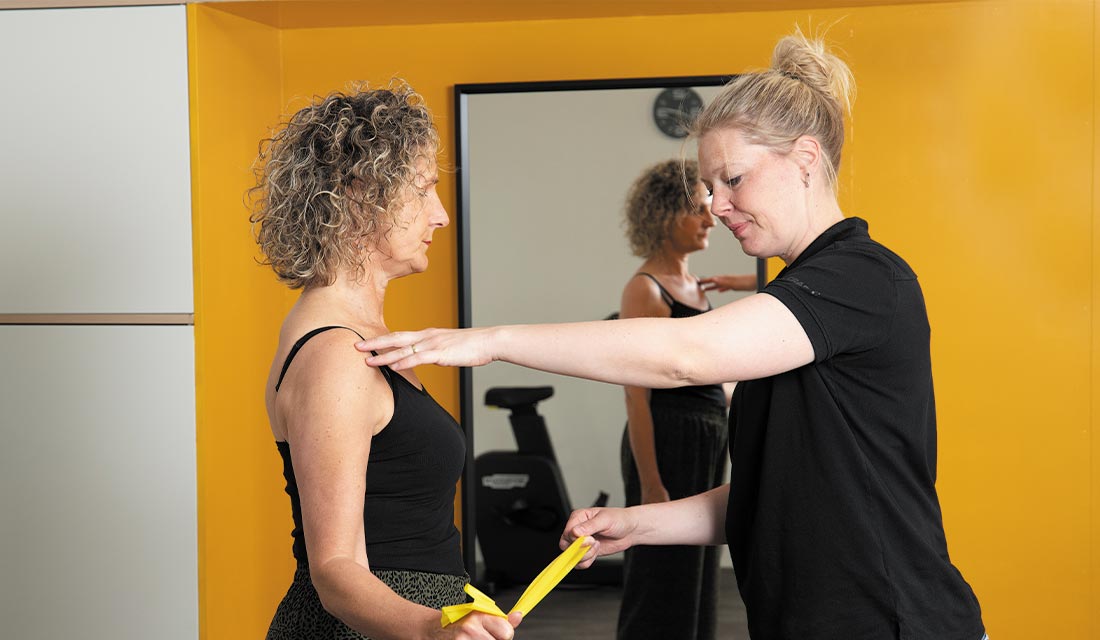 Heb je regelmatig pijn aan je schouder tijdens je dagelijkse bezigheden? Of ben je gevallen tijdens het fietsen? Vervelend, want pijn in je schouder kan je flink belemmeren. Gelukkig kan schouderfysiotherapie helpen! Samen onderzoeken we jouw klachten en stellen we een persoonlijk, op maat gemaakt behandelplan op. Vervolgens kunnen we samen aan de slag om jouw schouderklachten te verhelpen.
Schouderfysiotherapie kan klachten behandelen zoals:
Instabiele schouder
Schouderpijn na ongeluk of val
Pijn bij bovenhands bewegen
Stijve nek
Eindstadium frozen shoulder
Tenniselleboog
Slijmbeursontsteking
Heb je klachten en wil je een afspraak inplannen?
Plan online je afspraak in!